Attendees will receive a custom shirt and hat for attending the event.
Attendees will receive Cavallino Corsa decals with their car number.
Custom Cavallino Corsa License Plate
Cavallino Corsa Rally attendees will be able to use a custom license plate with their car number.
Issued by the state of Arkansas
Legal for use for the duration of the event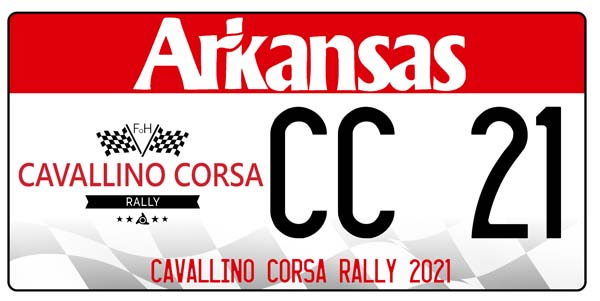 Optional: Excellence Detail
For ten years, Excellence Detail has been caring for Cavallino Corsa's Rally Cars, at the end of each Rally they are hand-washed and professionally polished and detailed every night while you sleep so you wake up the next morning ready to start the Rally!

New Turn-by-Turn Route Navigation App
Attendees will receive access to a private mobile application with the schedule of events, venue information and all the routes during the rally.
Attendees can now receive turn-by-turn navigation for each rally.
Main features:
Turn-by-Turn Navigation for rally routes
Off-Course Warnings
Offline download of routes
Schedule of Events inside application
Venue information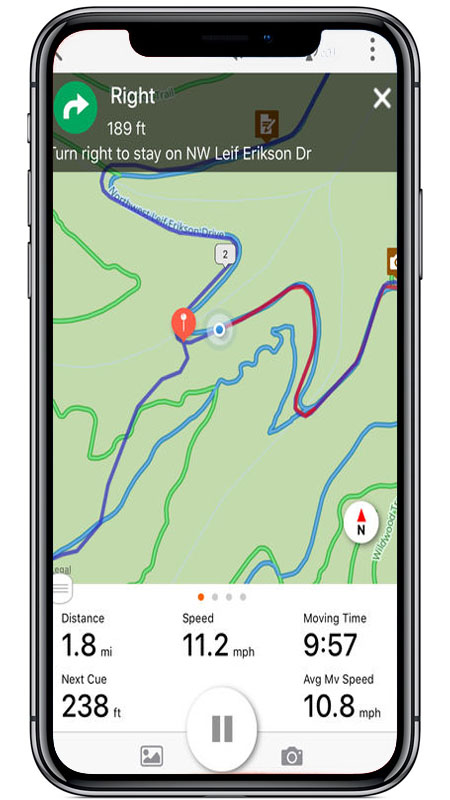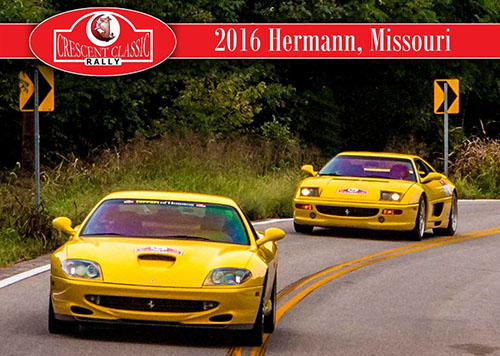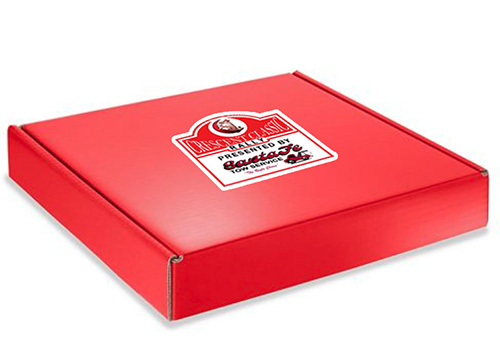 Rally Support Truck and Trailer
In the event that an attendee needs service or a tow, a support truck and trailer are provided for the duration of the event.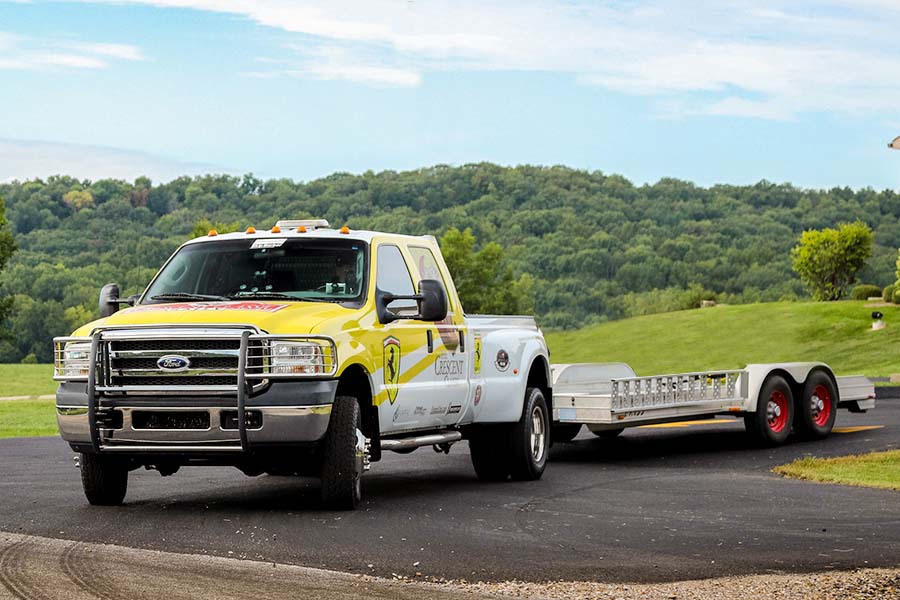 Santa Fe Tow Services
Additional roadside assistance is available through Santa Fe Tow Service.