Cavallino Corsa Rally:

The Ultimate Ferrari Rally!
Cavallino Corsa Rally is proud to announce we will be returning to The Lodge at Mount Magazine in Paris, Arkansas for 2023!
Cavallino Corsa Rally 2023 is scheduled for September 18th – 22nd, 2023.
Cavallino Corsa Rally will begin on Monday, September 18, 2023 at 6:00 pm with a reception hosted by Ferrari of Houston.
We will have three full days of rallies over the best routes in Arkansas to our favorite lunch locations!
The rally will conclude with an excellent breakfast on Friday, September 22nd.
Registration is now open. Click Here to Register.
Founded in 2005, Cavallino Corsa is not a competitive rally; rather it is an opportunity to be challenged by incredible roads, experiencing the driving excitement of the best sports cars in the world with friends that share the passion for the road.
Over the last 17 years, and over 500,000 rally miles later, Cavallino Corsa has been recognized, year after year, as the most respected rally in North America dedicated to honoring Enzo Ferrari and the automobiles that carry his name. Cavallino Corsa has been featured in Cavallino Magazine, FORZA magazine, Ferrari Market Letter, and FERRARICHAT.com, the largest Ferrari website in the world.
The praise has been unanimous; Cavallino Corsa Rally is the ultimate Ferrari driving event in North America!
Cavallino Corsa Rally 2023 starts in:
Our past Formula One and
Le Mans 

Guest Drivers
Derek Bell
"In my career as a professional driver, this rally has to be the best executed road rally on the most incredible roads I have ever driven"

5 time Le Mans winner 
2 time World Sports Car Champion
Ferrari Formula One Driver
Alain deCadenet
Best Automotive event? "It has to be this rally, the roads were incredible; a mixture of the old Spa and Le Mans rolled into a journey of motoring excellence."

Le Mans winner – Victory by Design
Classic and Sports Car Magazine
Brian Redman
"One of the best rallies I have been on, very well done, relaxed and I made a lot of new friends, I hope i get invited back"
Our best story teller!
​Professional Race Car Driver and one of our favorite guest drivers!​
Justin Bell
Justin Bell not only had a great time, he is one of the best drivers in the world and perhaps one of the funniest.  We look forward to having him back!
2 time Le Mans winner
Velocity Channel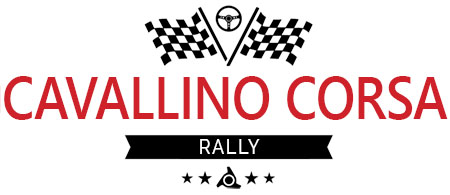 Cavallino Corsa was founded over 17 years ago and continues to be recognized as the most respected rally honoring Ferrari road cars in North America.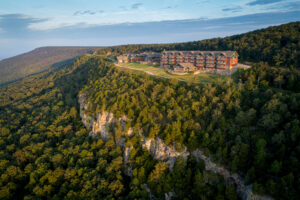 Overlooking the Petit Jean River Valley and Blue Mountain Lake, this resort mountain lodge offers 60 guest rooms with breathtaking views of the valley below.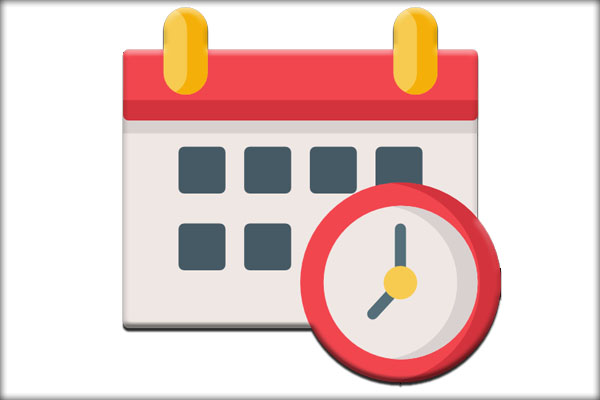 2023 Schedule of Events
2023 Schedule of Events will be released soon.