2022 Schedule of Events
Monday,
September 19

, 2022
Presented by:

​Ferrari of Houston Reception
6:30pm - 10:00pm
Tony Nevotti with Ferrari of Houston and Paul Frame from Ferrari of the Woodlands will be our hosts for the evening at the Big Cedar Lodge Convention Center. Enjoy music, drinks and an incredible selection of fine foods as you get to reacquaint yourself with old friends and make new friends that share your passion for great cars and fun drives! 
Attire for all events: Casual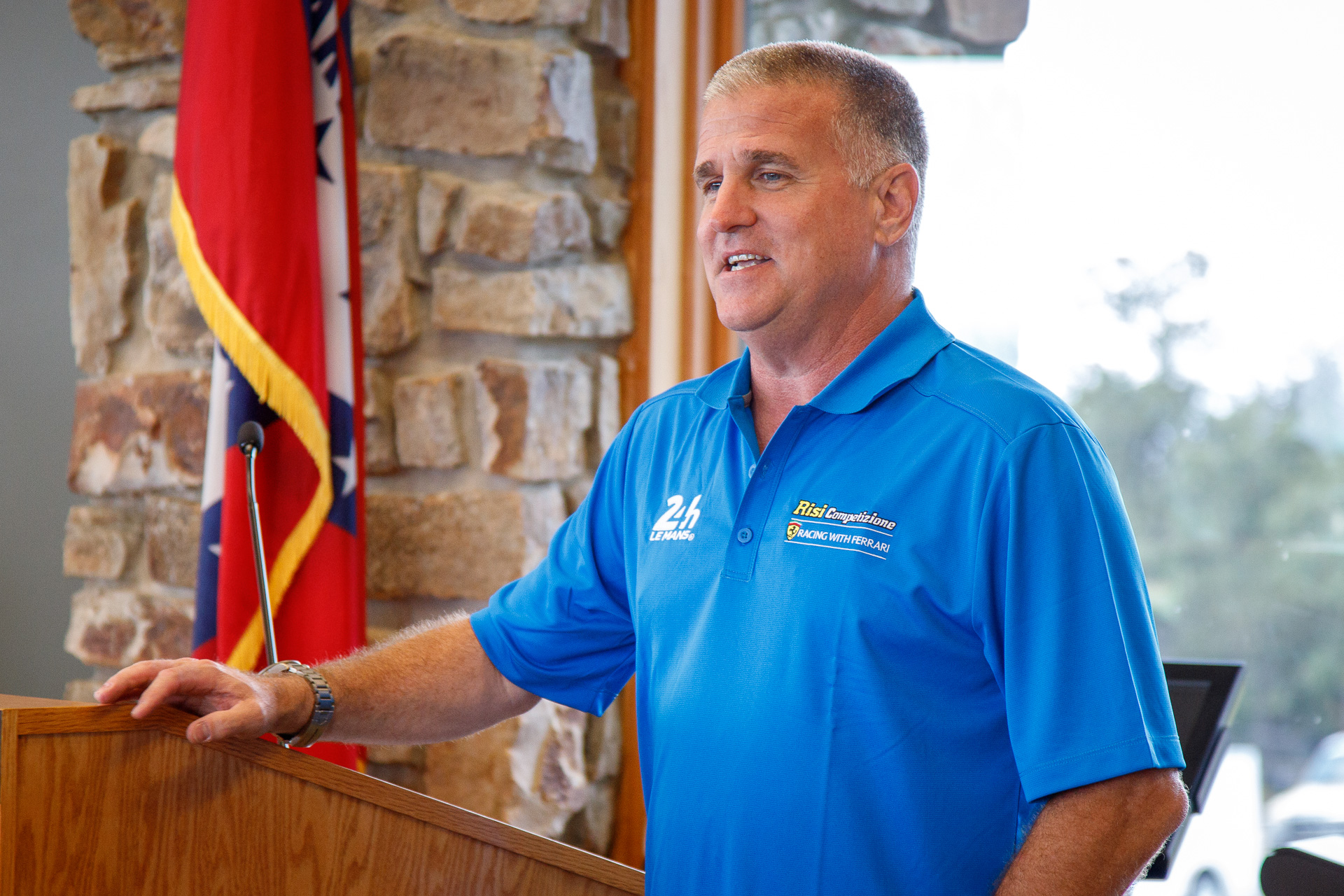 Tuesday,
September 20

, 2022
Rally to Gaston's White River Resort for Lunch
Drivers meeting at 8AM.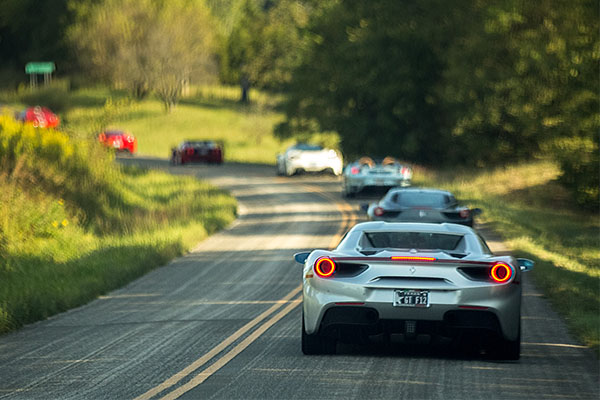 Wednesday, September 21, 2022
Rally to Skylark Café for lunch
Drivers meeting at 8AM.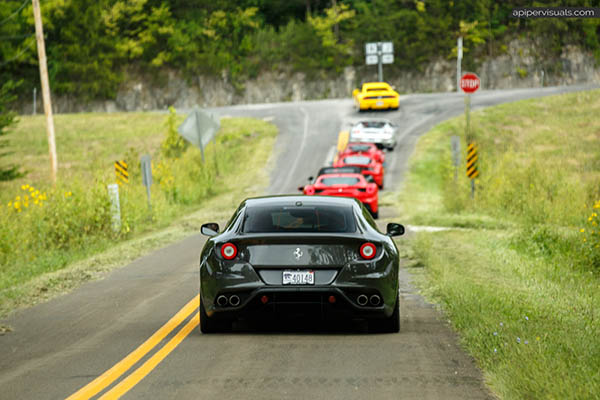 Thursday, September 22, 2022
Rally to Big Springs Trading for lunch
Drivers meeting at 8AM.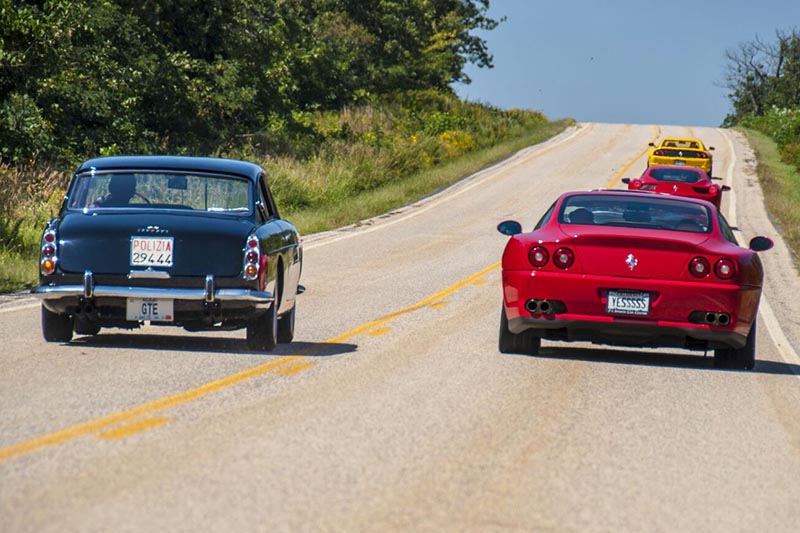 Friday, September 23, 2022
Rally to Oark General Store for lunch instead of breakfast!
Drivers meeting at 8AM.
Learn more about the Oark General Store
The Oark General Store, listed in the Arkansas Register of Historic Places, was opened in 1890 in response to demand for groceries and supplies in the isolated community of Oark. The store has served the community ever since. It has the distinct recognition of being the oldest continually-operated store in Arkansas.
The rural community of Oark is surrounded by National Forest and has access to many natural settings: the Mulberry River, a National Wild and Scenic River; the Ozark Highlands Trail, a spectacular 200-mile trail great for day hikes and camping; as well as countless miles of off-road trails for outdoor enthusiasts, including the legendary Trans-America Trail.
In recent years, the Oark General Store has become an attractive destination for both on and off-road travelers, due to its location along windy and dramatic Ozark highways. In the last 20 years, the Store has transitioned from mainly groceries and supplies to a full-service restaurant, while keeping staple grocery items and gasoline.
Its a one-of-a-kind drive-to-eat experience, with home-style cooking seven days a week, from sun-up to sun-down.